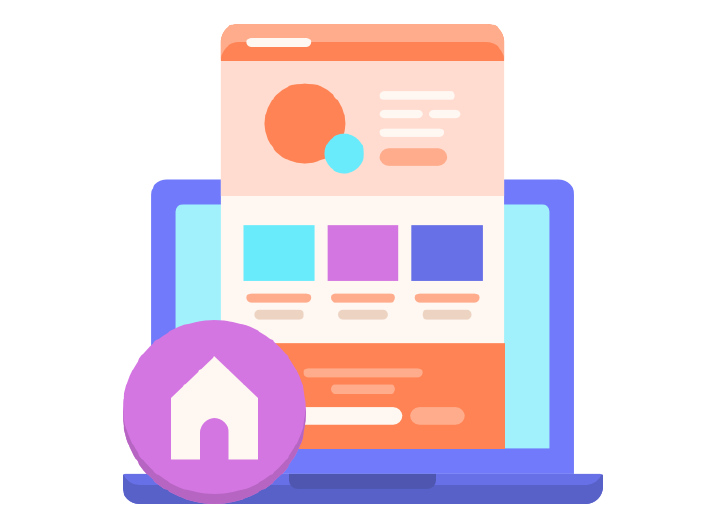 Website promotion is the continuing process to promote a website to bring more visitors to the website. Many techniques such as web content development, search engine optimization and search engine submission, are used to increase the traffic to a site.
Creating an Identity
Web is a medium that disseminates information. With over a billion websites the question of visibility on the net is very crucial. Therefore a conscious and concentrated effort is being made continuously by organizations to improve the visibility of their websites through web promotion. To efficiently promote websites through web one has to know the tools and techniques. Let us begin by understanding the basics.
How do people search for new sites?
Search engines are mainly used by the users to search new sites. The user puts up a query; the search engine displays a list of sites in decreasing order of relevance. This list may run into thousands of sites and it has been found that a person rarely looks beyond the first thirty results or three pages. This is where web promotion comes in.
How do search engines rank websites?
Most of the traffic comes to a site through a search engine so it is very important to make it search engine friendly. Search engines function by giving importance to content. Based on the degree of relevant content they incorporate the sites in the top results. A search engine matches the search phrase typed in with its occurrence in a particular site. These search phrases or words are called keywords. Therefore, it is very important to choose the right keywords for a site and place them well within the content. But there are other important factors that also need to be kept in mind.
Making your site search engine friendly
Choose proper keywords
It is very crucial to choose the most apt keywords for a website.

Instead of using a single word use short phrases of 2-3 words.
Include the geographical location i.e. name of country, city etc. in the keywords.
Incorporate the keywords in the title and at the top of the document body as html text not images.
The search engines looks for clues such as frequency of keywords, how close they are located to each other, in a particular document to build their search results.

Title

Title should be placed at the top of document before anything else.
Search engines give importance to html titles.

Metatags
Metatags are relied upon by search engines for ranking the pages. Therefore, they should be incorporated in the document and placed after the title tag. Remember to place keywords in order of priority in the meta keywords tags.
Hyper text (links)
Hyper text is given more importance than ordinary text. Have text links as far as possible. If the design requires using of images as links then text links may also be incorporated at the bottom of the page.

Uncommon words are given more importance. It is advisable to use the organization's name instead of 'About Us' or give a title (of the related text) rather than simply writing 'Click Here'.
It is advisable to put keywords as links.

Link Exchange
Search engines consider backlinks as of great value. You should try to get backlinks from other popular sites for relevant keywords. For example, if the Ministry has several departments under it, all departments websites can provide cross link to each other for improving search engine rankings.
Images/graphics/audio/video
All images and graphics must have alt tags. Decoration images such as bullets/ icons should have a null alt. Image files should be appropriately named so that they can be looked up in media search
Frames
It is advisable not to use HTML frames.
Load time optimization
Another major aspect of quality search engine indexing is quick loading of web pages. Optimize your website for fast loading by reducing the file size of the images, combining CSS of Java files using minify, gzip or other compression engine. Prettify CSS mark-up and compress html pages. The site should not take more than 5-8 seconds to load.
---
Web Analytics
Once your site ranks high in the search engine results and is attracting a lot of traffic, you also need to know how the visitors are using the website. For this purpose, visitors counter as provided in many of the websites are of limited use. One needs to use web analytic software to get a detailed report on various usage parameters of the website.